Rohan MacRae
Dentist with special interest in facial aesthetics and orthodontics. BDS with commendation, Dundee University 2011.
After graduation I completed my vocational training in Montrose, then moved to Aberdeen in 2012 where I have worked ever since.
I have completed advanced training in facial aesthetics and have been offering treatments for 4 years in addition to general dentistry. After completing a short term orthodontics course my interest was peaked in providing more complete care and in 2016 I enrolled into a master's degree at Warwick University to expand my knowledge.
Outside of work I enjoy hill walking and am an enthusiastic, but not very talented skier.
Meet the Team
Your happiness is our priority. Our team of friendly, well-trained and experienced specialist dentists and clinicians will provide the very best care, using the latest state-of-the-art technology, to make sure you get the smile of your dreams!
More About Our Team
Find out more about our treatments and happy patients
Find out more about our treatments and happy patients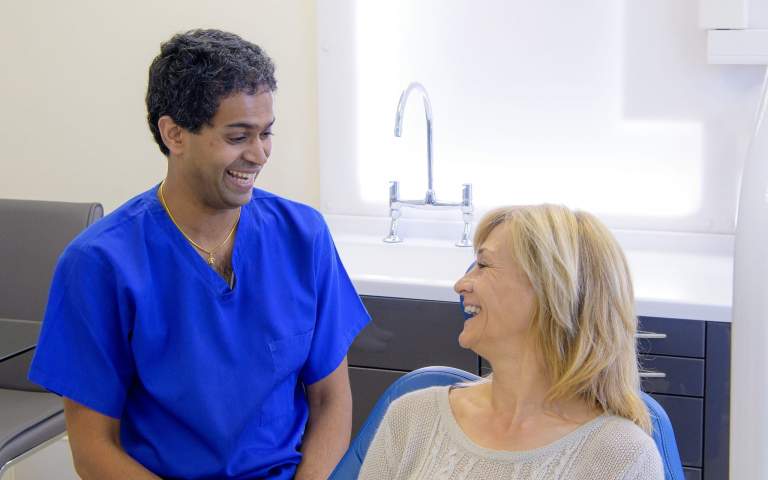 Dental Implants
Dental implants are a wonderful way of giving back what is lost - your confidence, a fully restored smile and the ability to eat and speak with ease.
Dental Implants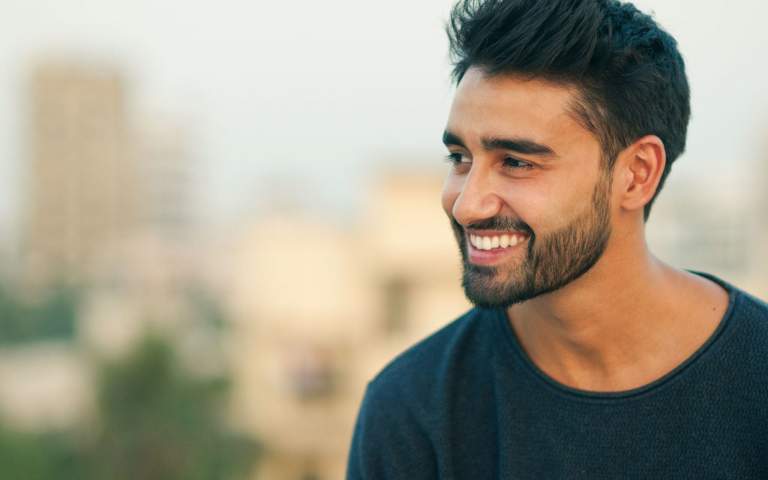 Braces for Adults
The specialist orthodontic team at Thistle Dental can transform the smiles of adults across North East Scotland with our full range of braces.
Braces for Adults