Dr Roy Gordon Smith
Specialist Orthodontist. BDS Glasg 1968; DOrth Toronto 1977.
Dr Roy Gordon Smith has a wealth of knowledge and experience in orthodontics with a particular interest in transforming the smiles of adults. He received his dentistry degree from Glasgow University and worked in and around Glasgow for a year before relocating to Canada.
He qualified with the LDS (RCDS Ont.) and began private general practice in Hamilton, Ontario. After 7 years he returned to the University of Toronto Dental Faculty and obtained his Diploma in Orthodontics. He then opened a private orthodontic practice in Hamilton where he remained for 19 years.
The call of Scotland proved to be too strong and he returned with his family in 1996 where he established an orthodontic practice in Bellshill, Lanarkshire, which he sold several years ago.
Roy has a Canadian wife and two sons. He is a Rotarian and a Paul Harris Fellow and in his spare time he enjoys golf and fly-fishing.
Watch this short video to hear how Roy came to specialise in Orthodontics and how he has helped patients both young and old.
"My patients have benefited greatly with beautiful smiles. Many of them have told me how happy they were at family occasions like weddings. Orthodontics is a very gratifying profession."
Dr Roy Gordon Smith
Meet the Team
Your happiness is our priority. Our team of friendly, well-trained and experienced specialist dentists and clinicians will provide the very best care, using the latest state-of-the-art technology, to make sure you get the smile of your dreams!
More About Our Team
Find out more about our treatments and happy patients
Find out more about our treatments and happy patients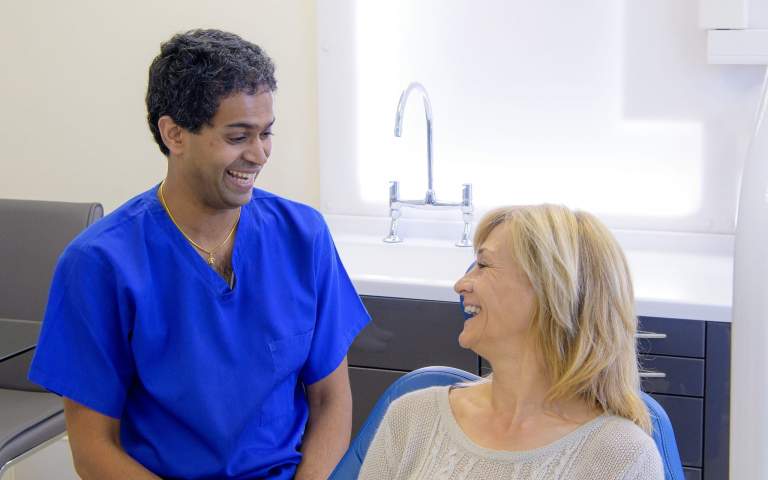 Dental Implants
Dental implants are a wonderful way of giving back what is lost - your confidence, a fully restored smile and the ability to eat and speak with ease.
Dental Implants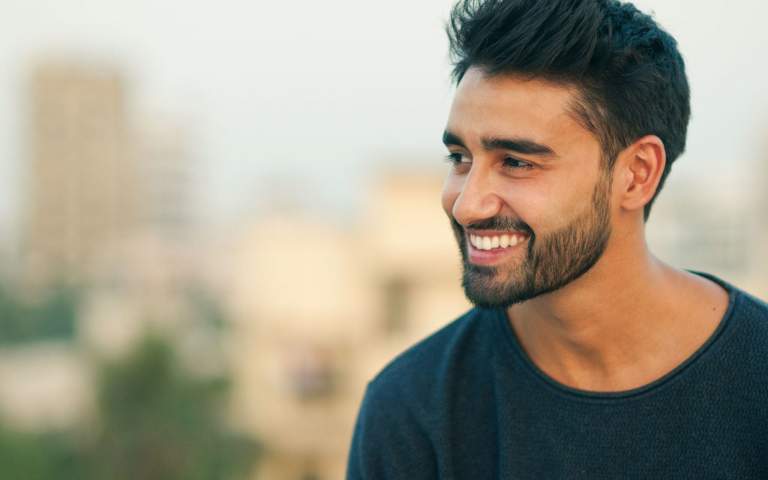 Braces for Adults
The specialist orthodontic team at Thistle Dental can transform the smiles of adults across North East Scotland with our full range of braces.
Braces for Adults