Are Your Patients Considering Adult Braces?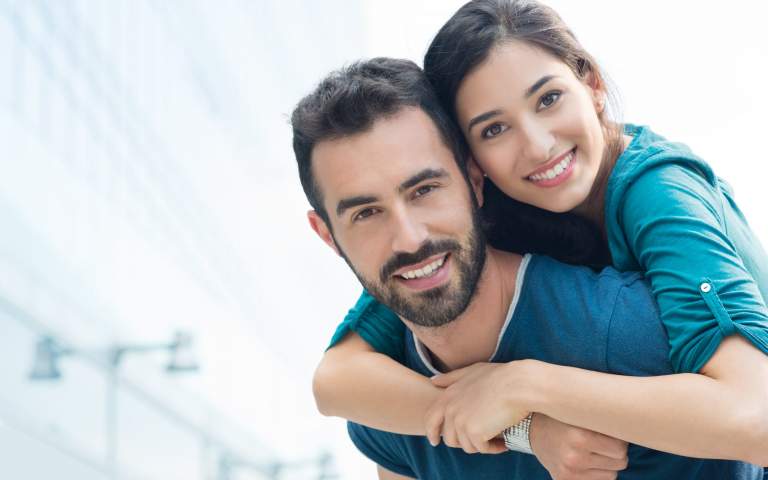 19 January 2018
In recent years braces have become more accessible to adults and this has led to more people than ever choosing to have adult braces.
When most people think of braces they think of children and teenagers and though this is a common age to get braces, do your patients know you can actually have braces at any age? In recent years braces have become more accessible to adults and this has led to more people than ever choosing to have adult braces.
Why Are Adult Braces So Popular?
When braces were first introduced into the dental world, they were extremely visible and obvious. Though this wasn't a problem for young people as they tended to care a lot less, it meant that a lot of adults didn't want them. Regardless of how self conscious or unhappy they were with their smile, until recently many adults didn't want to be seen with braces. However, things have now changed. More and more adults are seeking the help of dental professionals and are beginning their journey towards the perfect smile.
There are a range of different types of adult braces available, all of which are extremely subtle and discreet. For example, at Thistle Dental we offer clear fixed braces and removable braces. This means that, as an adult, your patients are able to benefit from adult braces and a winning smile without needing to worry about a thing. Additionally, as orthodontists have now developed better and more effective brace systems to choose from, most adults are able to see drastic results in a short amount of time. There's no reason to wear unsightly braces for long periods of time when dental advancements have led to a focus on keeping things quick and easy. In fact, in a matter of months your smile can be transformed into something perfect. Soon your patients will be showing off the results and smiling in photographs.
There are a lot of different reasons as to why your patients may be considering adult braces, perhaps they're unhappy with crooked teeth or their teeth have moved position as they've grown and they want them corrected. Whatever the reasons for wanting braces, our specialist orthodontists are able to help.
Refer Your Patient to Thistle Dental For Adult Braces
At Thistle Dental in Aberdeen, we understand that many adults want to improve the appearance of their teeth and smile. This is why we offer the very best in orthodontic care and a range of braces for adults for patients across the North East of Scotland.
If your patient is interested in adult braces refer your patient or get in touch for more information on 01224 638 404 or contact us online and speak to a member of the Thistle Dental team.
And rest assured, when your patient's orthodontic treatment is complete we will return them back to you for their on-going care.
Read more about us in Thistle Dental Dental Practitioners Blog.