Dental Practitioners
A leading choice for referring dentists across North East Scotland
Thistle Dental in Aberdeen is a state-of-the-art, multidisciplinary and high tech referral centre that is at the forefront of digital dentistry.
"The fact that Vikram refers the patients back to me is even better because I can look after them at a later date"
Dr Kevin Saunders, Referring Dentist
We welcome referrals for:
Dental Implants
Orthodontics
Oral surgery
Cosmetic treatments
Sedation
Endodontics
Digital imaging
IO scanning
CT scanning
Refer a Patient
New Training Event
Dental Innovations with Dentsply Sirona & Friends, hosted by Vikram Kavi - 1st November 2019, Aberdeen
See our Training section for more details
Why Refer To Us?
Our investment in the very latest in dental technology as well as the UK's most advanced on-site dental laboratory make us a leading choice for referring dentists across the North East of Scotland.
Our founder and principal dentist, Vikram Kavi, has handpicked a team of experienced specialist dentists and clinicians to support his mission of providing the best service and outcome for his and your patients.
We are well recognised for our exceptional levels of expertise and patient care, which is why we receive referrals for dental implants, orthodontics, oral surgery, sedation, cosmetic treatments, digital imaging and intraoral and CT scanning.
"The reason I've chosen to refer my patients to Vikram Kavi is because I believe he is well up to date on the most recent innovations and I feel confident that my patients will be well cared for."
Scott Benton
Refer Your Patient
---
NEW EVENT: Dental Innovations with Dentsply Sirona and Friends, hosted by Vikram Kavi - 1st November 2019, Aberdeen. See our Training page for more details.
---
Retain Your Patients - Our Promise To You
Our partnership is based on trust. Our advanced, specialist treatments will ensure your patients are well cared for while they are with us, and returned to you for their continuing dental care when their treatment is complete.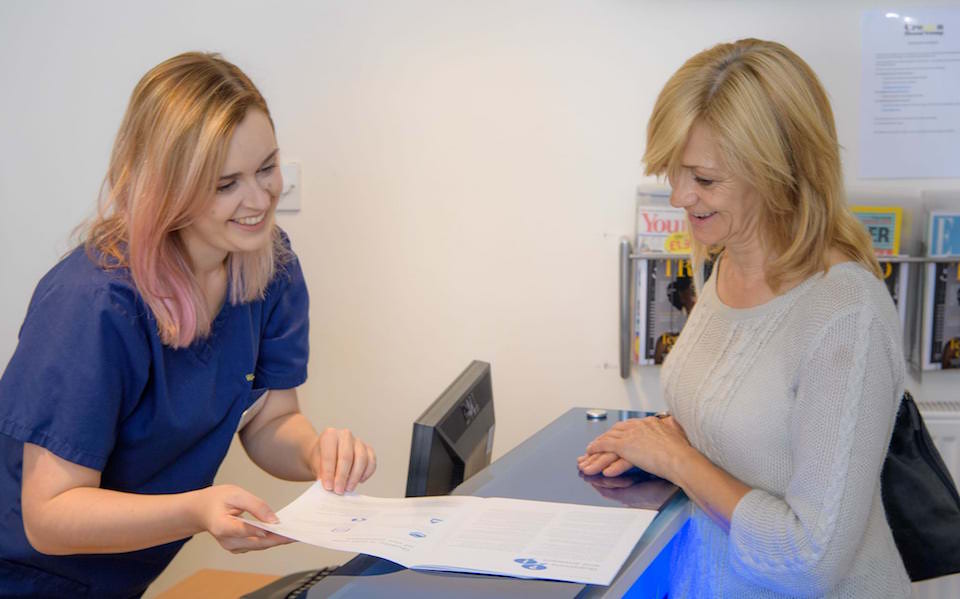 ---
We'll Train and Support You
By referring your patients to us for their dental implant treatments, should you wish to, we can provide support and training in helping you to carry out the final restoration. By doing so, you will not only provide the best care to your patients, you will also strengthen your relationship and generate additional income for your practice.
Our team, led by Vikram Kavi, works with Dentsply Implants and other leading dental manufacturers to deliver high quality education to referring and restoring dentists.
Vikram and the rest of the team will take you through all the required learning to become a restoring dentist, supporting you every step of the way. Once qualified, he will keep you informed of all the latest findings in dentistry, so you stay ahead of the game.
Our training programmes are designed to offer you the very best training and support in offering the dental implant restoration at your practice. We also run a host of additional courses throughout the year on subjects including digital implantology, peri-implant surgery, full arch restorations, medical assessment and introductions to our advanced dental laboratory.
"We want to offer the very best in treatment technologies. If it's available anywhere around the world, it's available with us."
Vikram Kavi
Refer a Patient
Keep Reading...