Why Us
The most technically advanced practice in North East Scotland, offering patients unrivalled high-tech dental expertise and care under one roof.
"Our main philosophy at the practice is to treat people like Kings and Queens when they come to see us"
Vikram Kavi, Founder and Practice Principal
On-Site Lab Delivering Same-Day Dentistry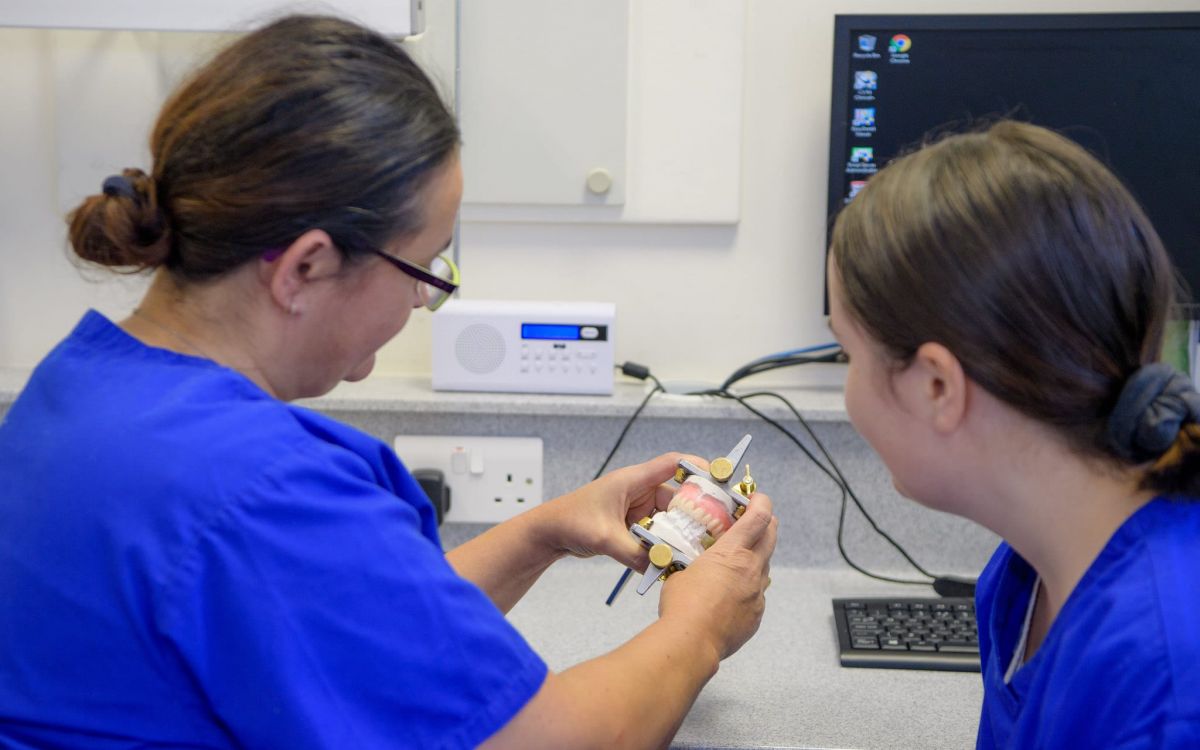 "Now that Vikram's got the lab it makes the turnaround of the finished restorations far quicker. This can be done in a matter of hours and the patient can leave the same day."
Dr Scott Benton, Referring Dentist
The Most Technically Skilled Practice in North East Scotland
As well as boasting all the very latest technology, the lab is managed by a Certified Dental Technician. CDTs are legally qualified to deal with patients directly and are not commonly found in dental practices or labs, making us the most technically skilled and advanced practice in north-east Scotland.
CDTs take their own impressions and make and fit dentures themselves, so no messages are lost in translation. This ultimately gives patients a better result and the whole process is more consistent and efficient.
Our investment in our skills and the latest technology means our denture patients can be measured and fitted for their dentures in just one day. Our CDT can make all the necessary adjustments there and then to ensure patients enjoy comfortable, snug-fitting dentures. Bring a photo of how you want your smile to look and allow us to create your dentures to your exact specification.
"We have the advantage of having an on-site laboratory, which benefits the patient because we can turn things around a bit quicker for them. If any adjustments need doing, they can be done on-site...providing a top class service to all our patients."
Gillian Wood, Clinical Dental Technician
A Hand-Picked, Experienced Team
Our founder and principal dentist, Vikram Kavi, has handpicked a team of experienced specialist dentists and clinicians to support his mission of providing the best service and outcome for his and your patients.
We are proud to have two specialist dentists on our team. Terry Lowe is a maxillofacial and oral surgeon with more than 14 years' experience and Roy Gordon Smith has a wealth of knowledge and experience in orthodontics having 40 years' service under his belt.
Guiding Your Patients Through Their Treatments
Through training and self-development, our team is able to talk to your patients confidently about treatments, such as implants, orthodontics and oral surgery in a simple, informative manner, enabling them to make clear, informed decisions about their care.
It is this personal touch that really stands out and makes us such a popular choice for our partner dentists. Exceptional care, patient comfort and smile satisfaction are really important to us and you can rest assured that we will treat your patients like royalty while they are with us.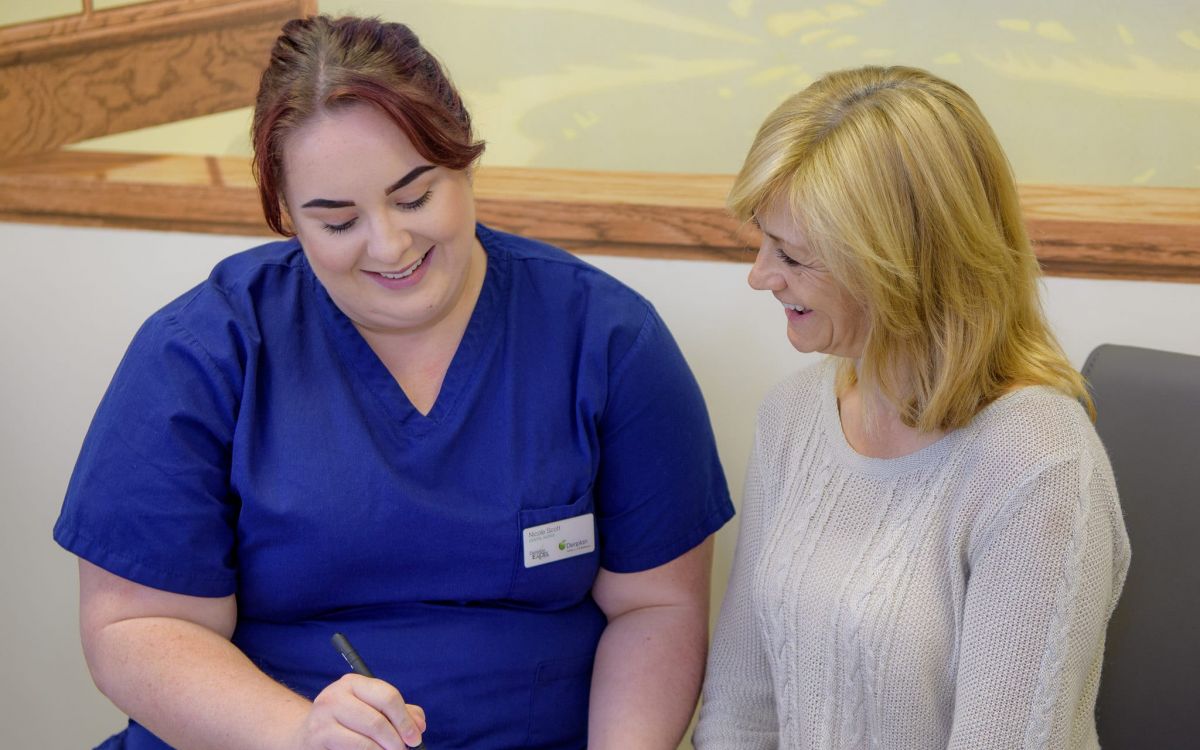 "The team put me at ease on every occasion, explained the treatment in full and I was very comfortable."
Fiona Masson
We Welcome Referrals For
Dental Implants
Orthodontics
Oral surgery
Cosmetic treatments
Sedation
Endodontics
Digital imaging
IO scanning
CT scanning
Refer a patient
Fill out our patient referral form today