Repairing a Single Missing Tooth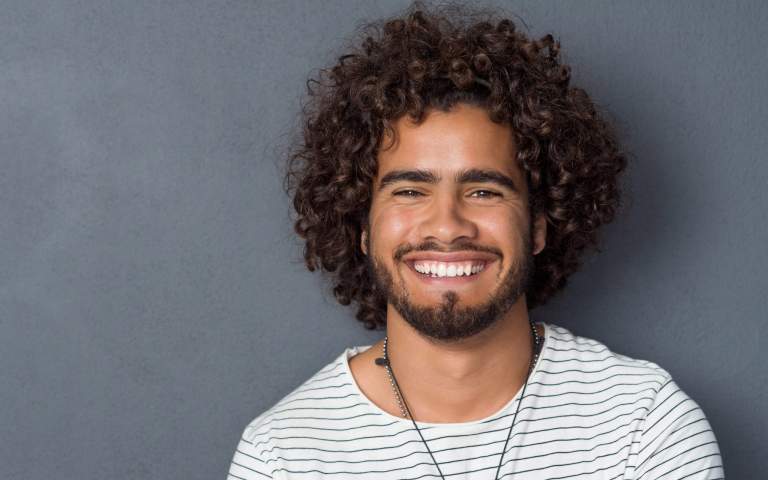 25 July 2018
Though most people will have adult teeth that last them for most of their life, some people do end up with a single missing tooth. This could be due to an accident whereby the tooth was knocked out or through other damage to the tooth, such as tooth decay or infection.
Being faced with a single missing tooth can be daunting, especially if you're unsure of how to go about having the problem fixed. Luckily, help is at hand. At Thistle Dental, we are able to repair a single missing tooth quickly and easily.
Treatment for a Single Missing Tooth
There are a number of treatments for a single missing tooth and the one that's best suited to you will be depend on the circumstances surrounding the tooth. However, more often than not we recommend a professional dental implant. A lot of people assume that dental implants are only for multiple missing teeth, but that isn't the case at all. In fact, a lot of our patients come to us looking for a dental implant for a single tooth. Regardless of which tooth is missing, a dental implant could help.
By implanting a dental implant into the space where the tooth would be, we are able to substitute the tooth root with one made from titanium. This then attaches to the jawbone and acts as support for a replacement tooth. All of our dental implant procedures are completely bespoke, meaning that we take the time to ensure that the replacement tooth fits well with your own natural teeth. After all, the aim is for the tooth to look natural. Dental implants are considered the gold standard for replacing missing teeth and if looked after properly can last a life-time.
Repairing a Single Missing Tooth at Thistle Dental
At Thistle Dental, we know that having a single missing tooth can cause you to feel self conscious and worried about your smile. This is why we work hard to ensure that we find a solution as soon as possible. We use state of the art equipment and the latest technology to provide an unrivaled dental implant service. When we repair a single missing tooth, we do so with professionalism and care. To find out more about repairing a single missing tooth or for more information on dental implants in general, get in touch.
Contact Thistle Dental today on 01224 638 404 or via the online contact form. A dedicated member of the dental team is always on hand to help.
Read more about us in Thistle Dental Blog.