Why Choose Us
A truly patient-focused service
Providing the very best in patient care and treatment technology
At Thistle Dental we are proud to be able to offer our patients the very best patient care and the latest state-of-the-art technology, all under one roof. Our unique high-tech facilities and the expertise of our specialist staff allows us to offer the best service to our patients; with their comfort and convenience as our priority.
Meet the Team
Your happiness is our priority. Our team of friendly, well-trained and experienced specialist dentists and clinicians will provide the very best care, using the latest state-of-the-art technology, to make sure you get the smile of your dreams!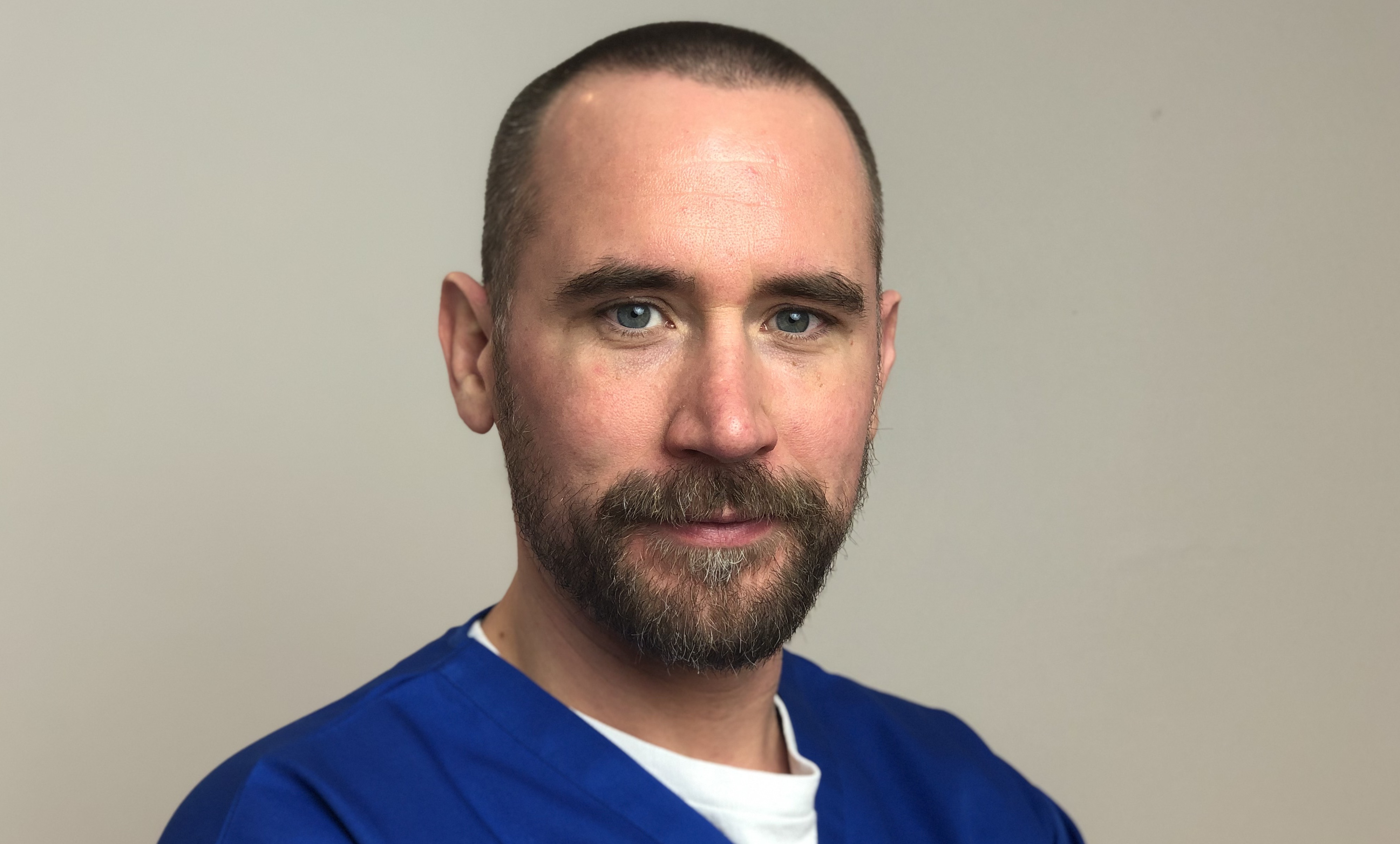 Gregor is a local Aberdonian and qualified from the University of Glasgow in 2014 with a BDS in Dentistry.
More About Our Team