Dr Vikram Kavi
Founder and principal dentist BDS Rajiv Gandhi 2002; Statutory Exam 2005; MFDS RCS Edin 2006
Since qualifying from the Rhajiv Ghandi University in 2003, Vikram Kavi has strived to achieve the highest standards of patient care. Having worked in hospitals throughout the UK, Dr Kavi has invaluable oral surgery and sedation experience, which allows for a virtually painless, positive patient experience.
With more than 15 years of dental experience and more than 10 years placing implants following advanced training with the Faculty of General Dental Practice, Dr Kavi is highly experienced in all aspects of implant dentistry from single tooth to high aesthetic full arch cases.
Dr Kavi is regarded as one of the top dental surgeons in the country and his experience and skill are well recognised throughout the UK and beyond.
He has been an implant dentist since 2004, has placed more than 2,000 implants and is named in the top 1% of implantologists in Europe based on his success and the number of implant placements he has carried out. As well as caring for his own patients, Vikram has also been taking care of referring dentist's patients for over 5 years across the North East of Scotland.
He is very keen on academics, continually refreshing his knowledge. He also imparts his own extensive knowledge to local dentists and is an examiner for The Royal College of Surgeons, Edinburgh and to referring dentists.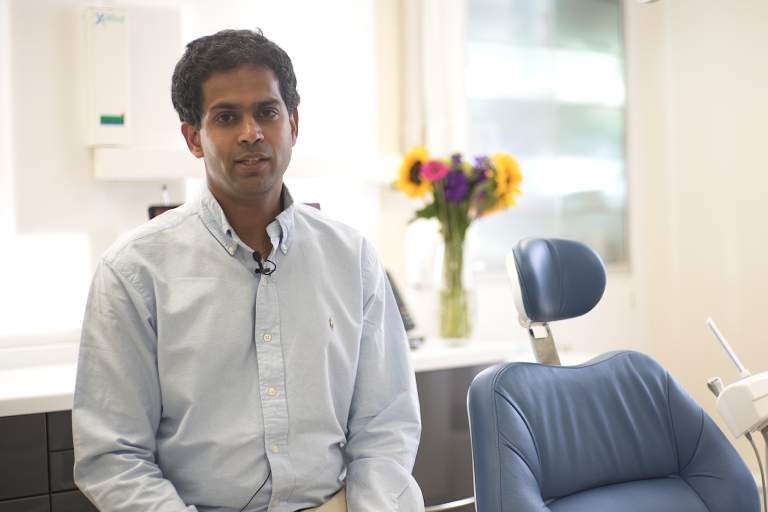 Meet the Team
Your happiness is our priority. Our team of friendly, well-trained and experienced specialist dentists and clinicians will provide the very best care, using the latest state-of-the-art technology, to make sure you get the smile of your dreams!
More About Our Team
Find Out More About Our Treatments and Happy Patients
Find out more about our treatments and happy patients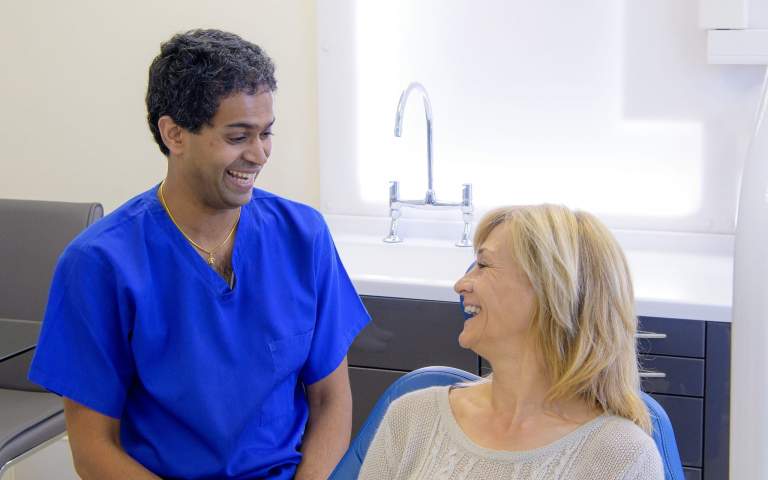 Dental Implants
Dental implants are a wonderful way of giving back what is lost - your confidence, a fully restored smile and the ability to eat and speak with ease.
Dental Implants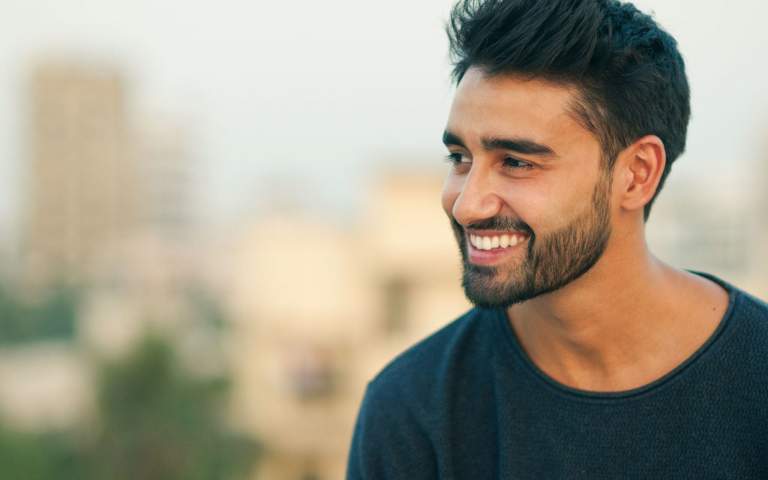 Braces for Adults
The specialist orthodontic team at Thistle Dental can transform the smiles of adults across North East Scotland with our full range of braces.
Braces for Adults