Calum McNeil
Calum completed his undergraduate dental degree in 2012 at the University of Dundee and has worked as a general dentist in our sister practice, Academy Dental Care, ever since. He has been providing high quality private and NHS dentistry for the last 10 years, developing his skills and attending many post-graduate courses. Calum's passions in dentistry lie in oral surgery and specifically implant dentistry. He is currently completing the last few months of a diploma in Advanced Implant Dentistry through The Academy of Practical Advanced Dentistry (UK).
Calum welcomes all implant referrals and works closely with the rest of the team to deliver the highest quality care for patients. In his spare time Calum enjoys playing/watching football, running and socialising with friends.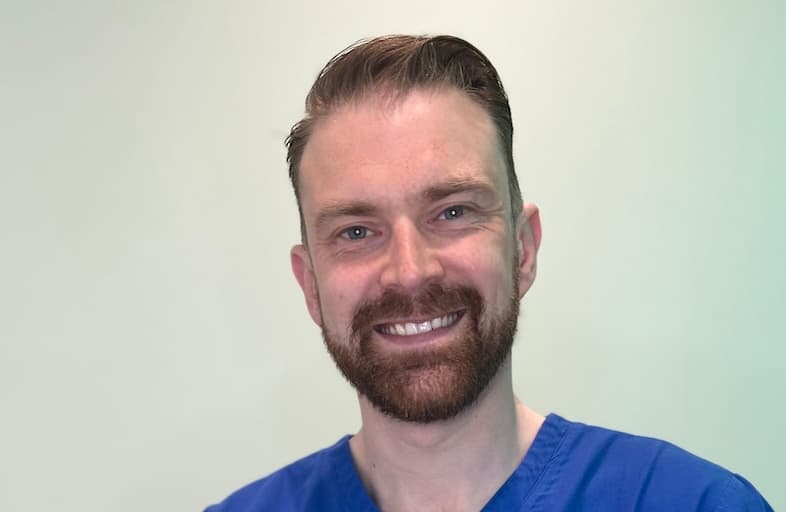 Meet the Team
Your happiness is our priority. Our team of friendly, well-trained and experienced specialist dentists and clinicians will provide the very best care, using the latest state-of-the-art technology, to make sure you get the smile of your dreams!
More About Our Team
Find Out More About Our Treatments and Happy Patients
Find out more about our treatments and happy patients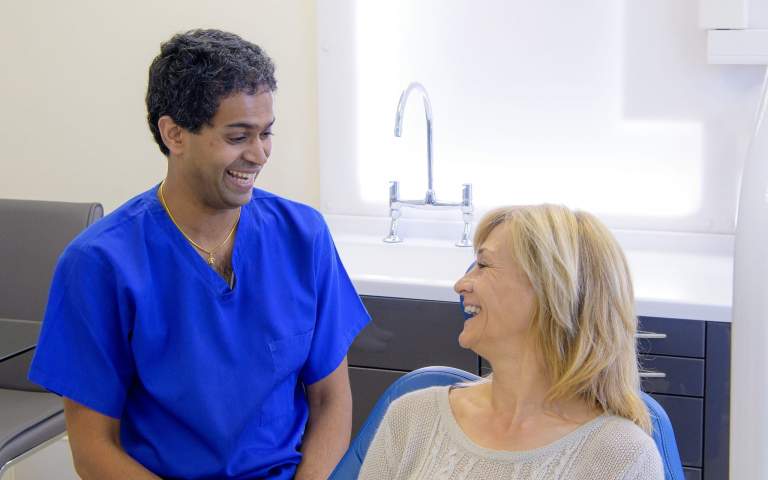 Dental Implants
Dental implants are a wonderful way of giving back what is lost - your confidence, a fully restored smile and the ability to eat and speak with ease.
Dental Implants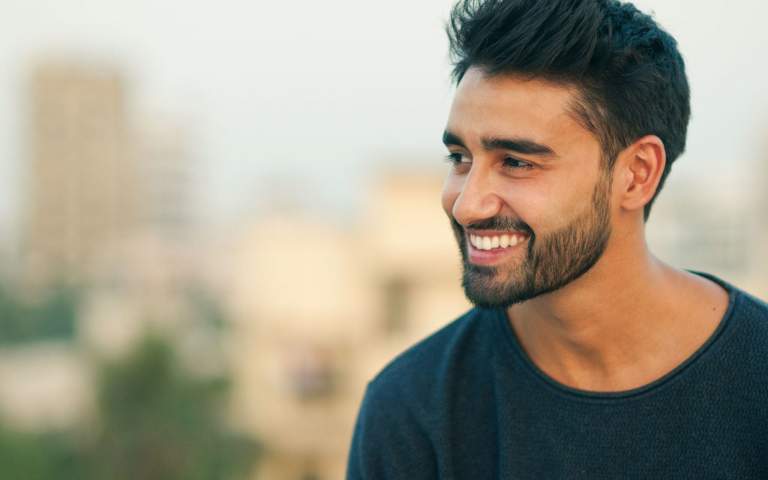 Braces for Adults
The specialist orthodontic team at Thistle Dental can transform the smiles of adults across North East Scotland with our full range of braces.
Braces for Adults