Colin Ritchie
Colin qualified as a Dentist in 2013 from the University of Dundee, after which he progressed through a range of general dental and hospital posts before securing an extremely competitive position on the UK orthodontic training pathway to becoming an Orthodontic Consultant. In a previous life Colin obtained a First-Class Honours degree in Engineering from Queen's University Belfast. His specialty training in orthodontics combined with his engineering background gives him the opportunity to deliver to patients his passion of high quality, precision treatment with a focus on attention to detail. Colin is concurrently undertaking a PhD in cutting edge orthodontic research and presents at conferences and meetings at local and national level. He also has a love of teaching which he does at the University of Dundee. In his spare time he can be found on the golf course, often in the rough!!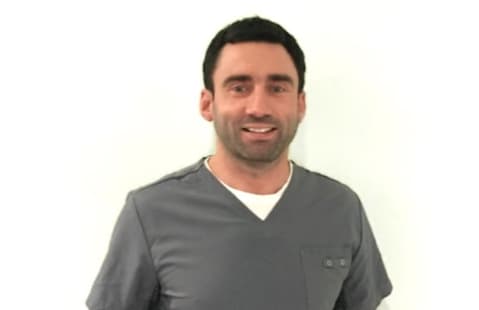 Meet the Team
Your happiness is our priority. Our team of friendly, well-trained and experienced specialist dentists and clinicians will provide the very best care, using the latest state-of-the-art technology, to make sure you get the smile of your dreams!
More About Our Team
Find Out More About Our Treatments and Happy Patients
Find out more about our treatments and happy patients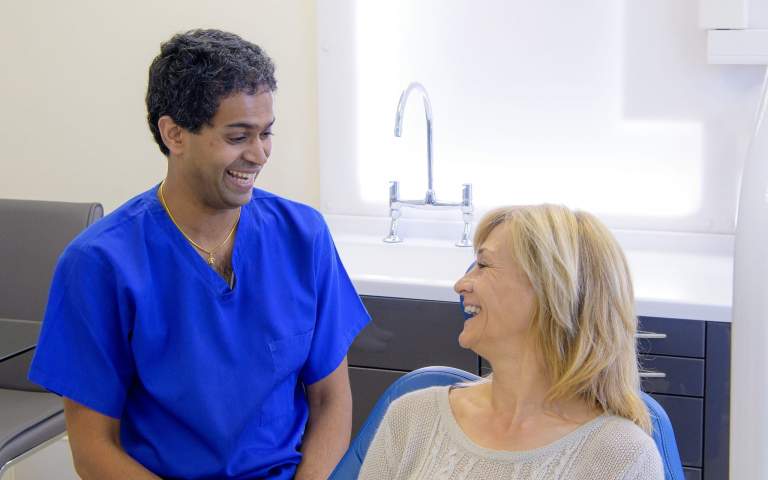 Dental Implants
Dental implants are a wonderful way of giving back what is lost - your confidence, a fully restored smile and the ability to eat and speak with ease.
Dental Implants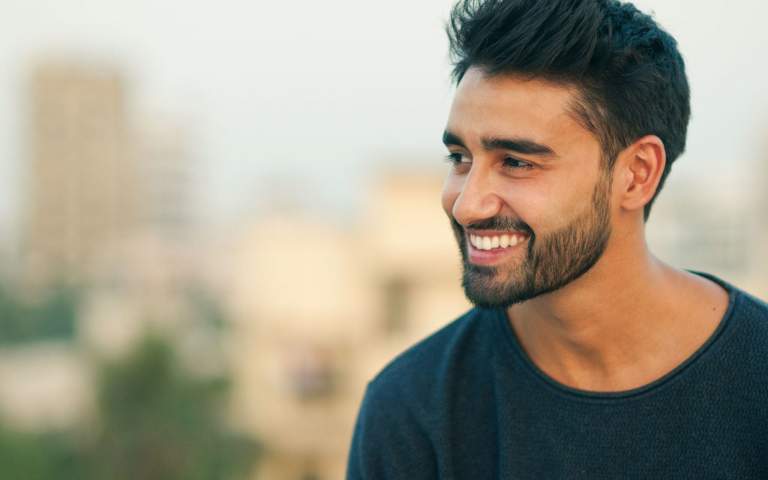 Braces for Adults
The specialist orthodontic team at Thistle Dental can transform the smiles of adults across North East Scotland with our full range of braces.
Braces for Adults