Daniel Benson
Dr Benson received his undergraduate dental degree from Semmelweis University, Budapest, Hungary in 2006. After graduation Daniel completed a 3-year full-time residency in Operative Dentistry and Prosthodontics. Daniel's thirst for knowledge led him to a Master of Science (M.Sc.) degree in Implantology and Dental Surgery at the International Medical College, University of Muenster in Germany. He is a registered dentist in the UK, Ireland, and Hungary.
As a private practice associate and visiting implant surgeon his practice is limited to surgical and restorative implant treatments, cosmetic surgical and aesthetic restorative procedures. His eye for details and passion for excellence in dentistry is well known amongst his colleagues and he regularly treat patients needing advanced rehabilitation on referral basis. Daniel's passion is to work with his patients closely to give back their smile and through that improve quality of their lives.

Meet the Team
Your happiness is our priority. Our team of friendly, well-trained and experienced specialist dentists and clinicians will provide the very best care, using the latest state-of-the-art technology, to make sure you get the smile of your dreams!
More About Our Team
Find Out More About Our Treatments and Happy Patients
Find out more about our treatments and happy patients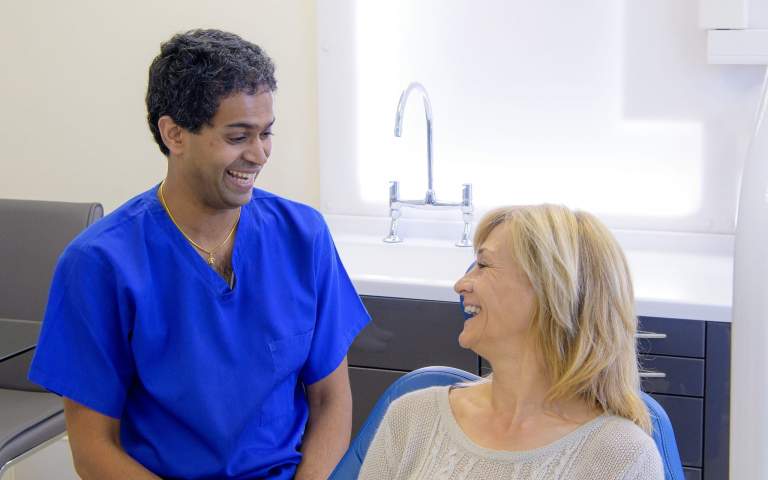 Dental Implants
Dental implants are a wonderful way of giving back what is lost - your confidence, a fully restored smile and the ability to eat and speak with ease.
Dental Implants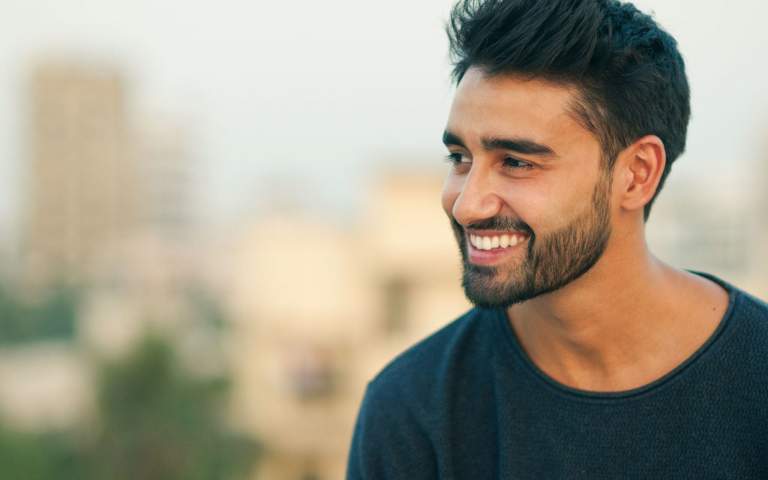 Braces for Adults
The specialist orthodontic team at Thistle Dental can transform the smiles of adults across North East Scotland with our full range of braces.
Braces for Adults