Khaled Nassar
Khaled qualified from Dundee dental school in 2005. After a post graduate training year in Glasgow, he moved to the Highlands before settling in Aberdeen for the past 15 years. In this time Khaled has focused on delivering a broad range of services, having completed courses in restorative, cosmetics and has 10 years' experience with implant treatment. He currently serves as a clinical lecturer at Aberdeen University Dental Hospital one day a week.
With a breadth of experience to care for your needs, his main focus is on prevention and minimal intervention wherever possible. Whenever treatment is required, the goal is to deliver a comfortable, unhurried, and high-quality service.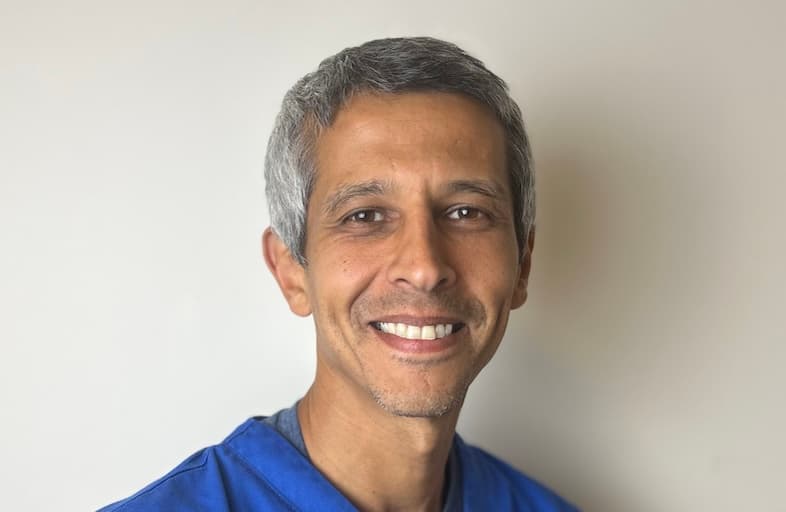 Meet the Team
Your happiness is our priority. Our team of friendly, well-trained and experienced specialist dentists and clinicians will provide the very best care, using the latest state-of-the-art technology, to make sure you get the smile of your dreams!
More About Our Team
Find Out More About Our Treatments and Happy Patients
Find out more about our treatments and happy patients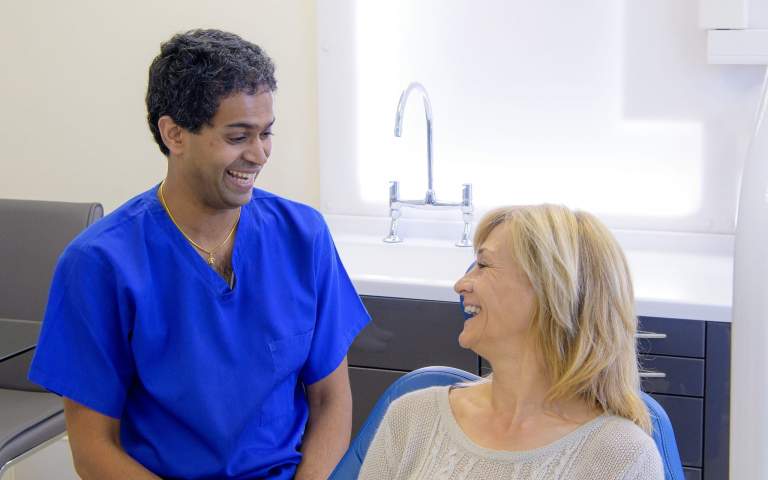 Dental Implants
Dental implants are a wonderful way of giving back what is lost - your confidence, a fully restored smile and the ability to eat and speak with ease.
Dental Implants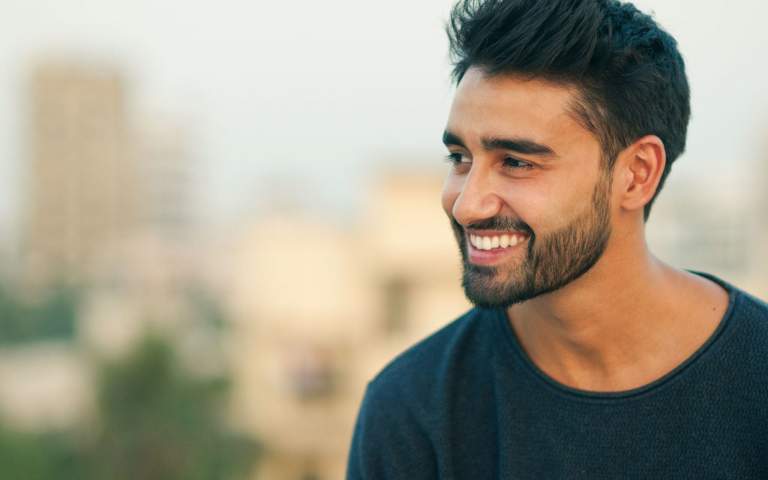 Braces for Adults
The specialist orthodontic team at Thistle Dental can transform the smiles of adults across North East Scotland with our full range of braces.
Braces for Adults