Terry Lowe
Specialist maxillofacial and oral surgeon. BDS Sheff 1983; FDS RCPS Glasg 1990; MB ChB Sheff 1995; MBChB FRCS FRCS (OMFS).
Terry qualified in dentistry from the University of Sheffield in 1983 and then in medicine in 1995. He completed postgraduate training in general surgery, leading to FRCS and then higher surgical training in oral and maxillofacial surgery at Canniesburn Hospital in the west of Scotland.
Since 2003 Terry has worked in the Aberdeen Royal Infirmary and at the Albyn Hospital as a Consultant in Oral and Maxillofacial surgery with special interest in head and neck/reconstructive surgery.
"The practice is essentially a specialist practice which offers a full range of oral surgery and pre-implant surgery, along with placing of implants and post-implant rehabilitation and follow-up care."
Terry Lowe, Consultant Oral & Maxillofacial Surgeon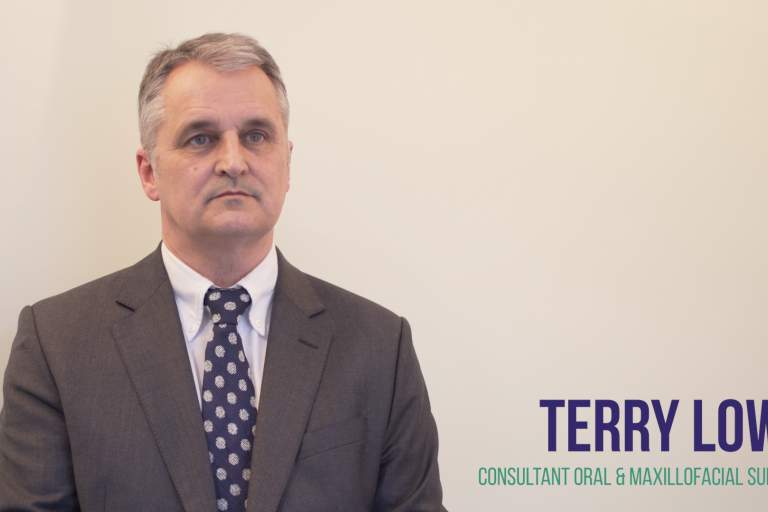 Meet the Team
Your happiness is our priority. Our team of friendly, well-trained and experienced specialist dentists and clinicians will provide the very best care, using the latest state-of-the-art technology, to make sure you get the smile of your dreams!
More About Our Team
Find Out More About Our Treatments and Happy Patients
Find out more about our treatments and happy patients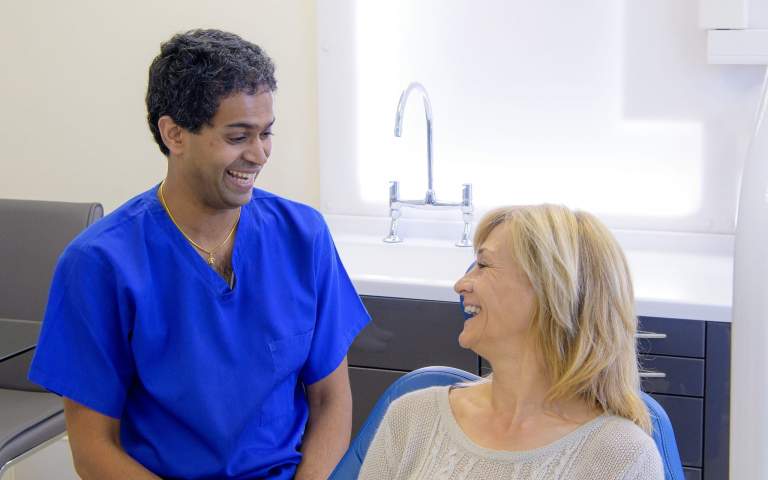 Dental Implants
Dental implants are a wonderful way of giving back what is lost - your confidence, a fully restored smile and the ability to eat and speak with ease.
Dental Implants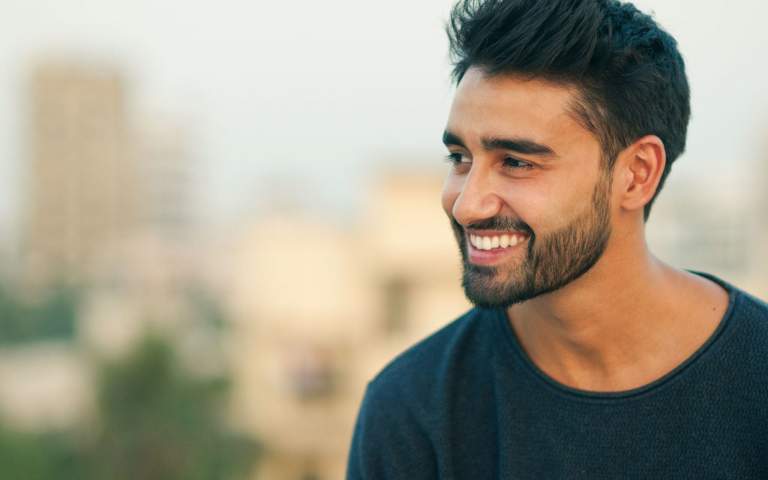 Braces for Adults
The specialist orthodontic team at Thistle Dental can transform the smiles of adults across North East Scotland with our full range of braces.
Braces for Adults