Tunahan Ersoy
Tunahan Ersoy
Dentist with special interest in orthodontics. Dr. Tunahan was born and raised in Antalya,Turkey.
Since the early years of his education, he has attracted attention with his interest and success in different fields. He won many regional medals from modern cultural dance competitions and football tournaments, and finished his education with many certificates of appreciation.
When he decided to become a dentist, he began a journey in pursuit of his dreams.
In the Romanian city of Lasi, at ''UMF. Gr.T. Popa University'' he completed his undergraduate education, and in 2017 received the title of Doctor of Dental Medicine.
During his studies, he discovered that he had a special interest in Orthodontics and went on to earn his master's degree. He gained the title of Orthodontist in 2021 after completing his Residency in ''St. Spiridon County Emergency Clinical Hospital''.
As a continuation of his goals, he decided to continue his career in Scotland and became a part of the Thistle Dental family in 2022.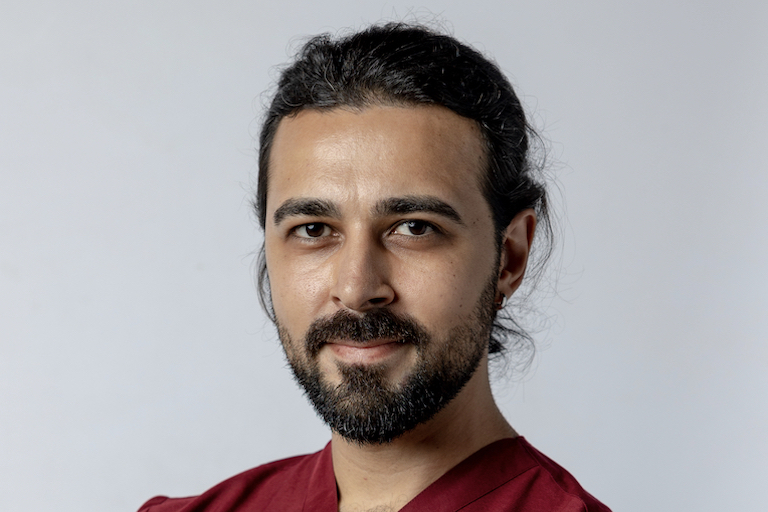 Meet the Team
Your happiness is our priority. Our team of friendly, well-trained and experienced specialist dentists and clinicians will provide the very best care, using the latest state-of-the-art technology, to make sure you get the smile of your dreams!
More About Our Team
Find Out More About Our Treatments and Happy Patients
Find out more about our treatments and happy patients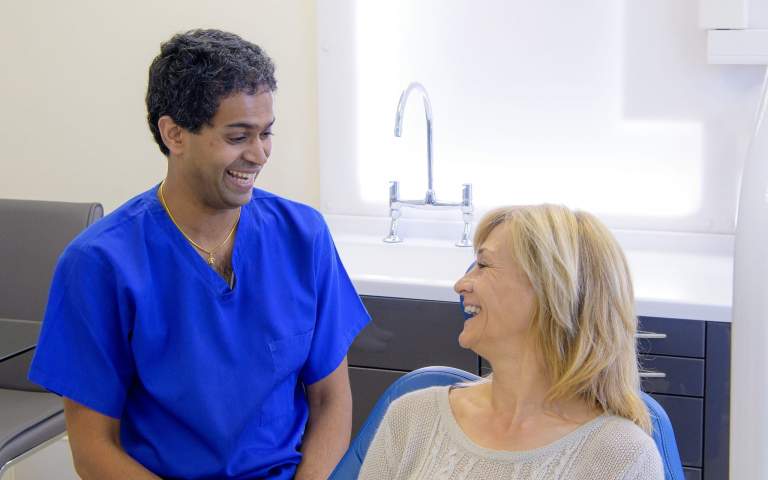 Dental Implants
Dental implants are a wonderful way of giving back what is lost - your confidence, a fully restored smile and the ability to eat and speak with ease.
Dental Implants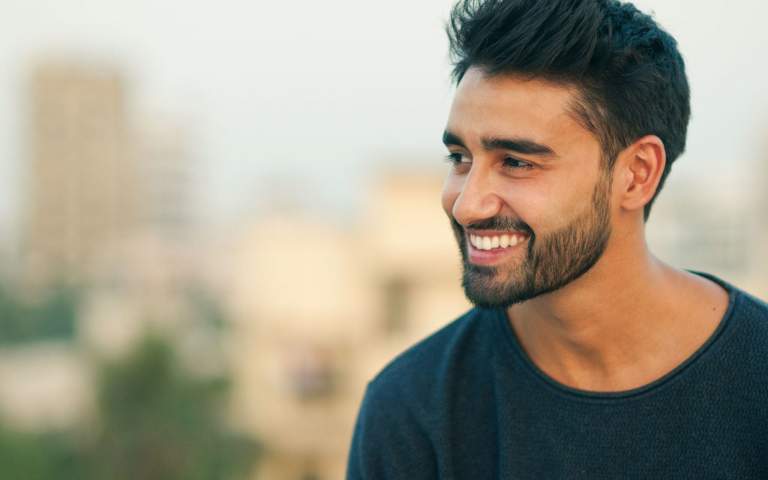 Braces for Adults
The specialist orthodontic team at Thistle Dental can transform the smiles of adults across North East Scotland with our full range of braces.
Braces for Adults